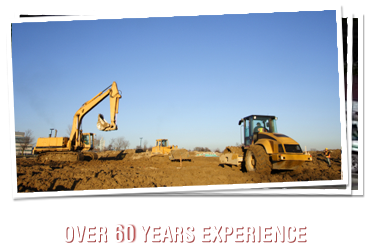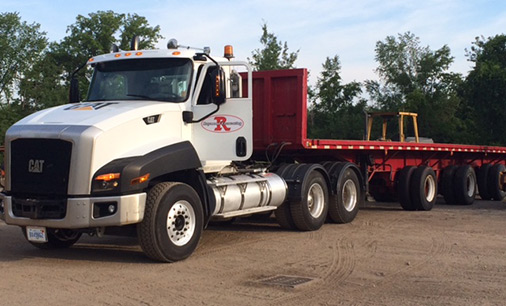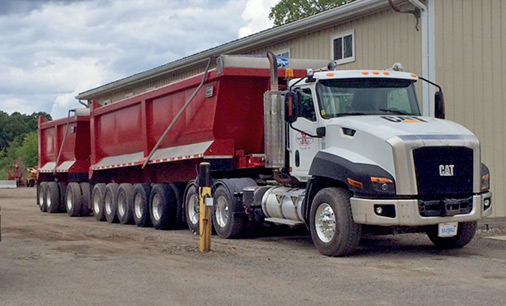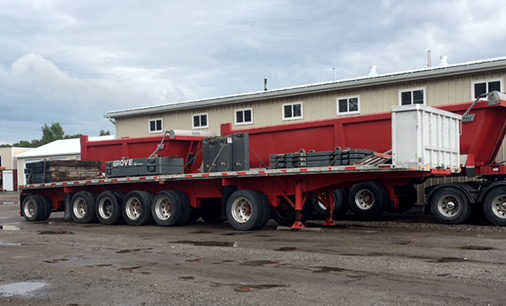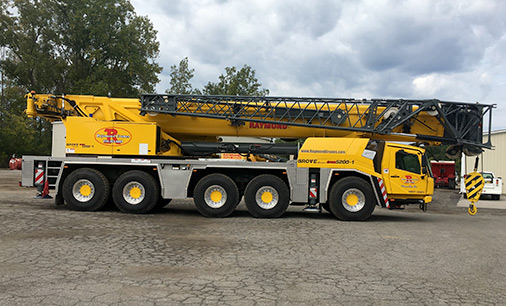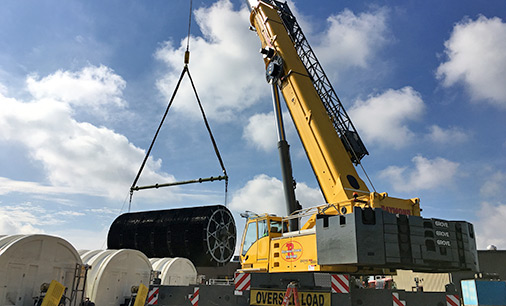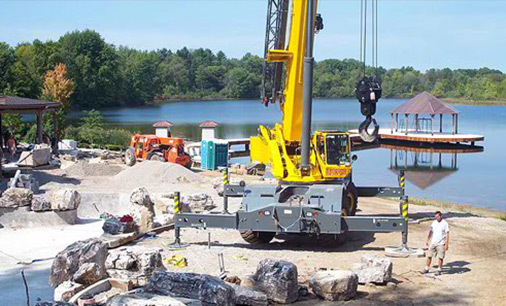 At Raymond Excavating Company, we respect the value of teamwork. To be successful, we are ready, willing and able to reward our employees as they strive to reach their full potential. All of this is done as a well-functioning, cohesive team, supplying our clients with the very best work possible, at competitive prices.
Raymond Excavating provides highly qualified personnel and well maintained construction equipment to perform the following:
• Sewer and Water main Construction
• Private, Commercial and Industrial Site Development
• Road Building
• Hauling of dirt, concrete, sand and gravel
• Truck Cranes 12 – 110 ton
• Rough Terrain Cranes 45 – 90 ton
• All Terrain Cranes 65 – 240 ton
• 24 hour service available
Raymond Excavating can provide a full scope of services with reputable subcontractors to complete all phases of your project.
For more information or to obtain a quote for underground construction, crane services or trucking contact us at
(810) 364-6881
, by email at
sales@raymondexcavating.com
or via our
Contact Us form
.

Crane Rental
Storm & Sanitary Sewer
Water Main & Sewer Separation
Sewer Separation
Concrete Piling & Structures
Industrial Civil & Plant Expansion